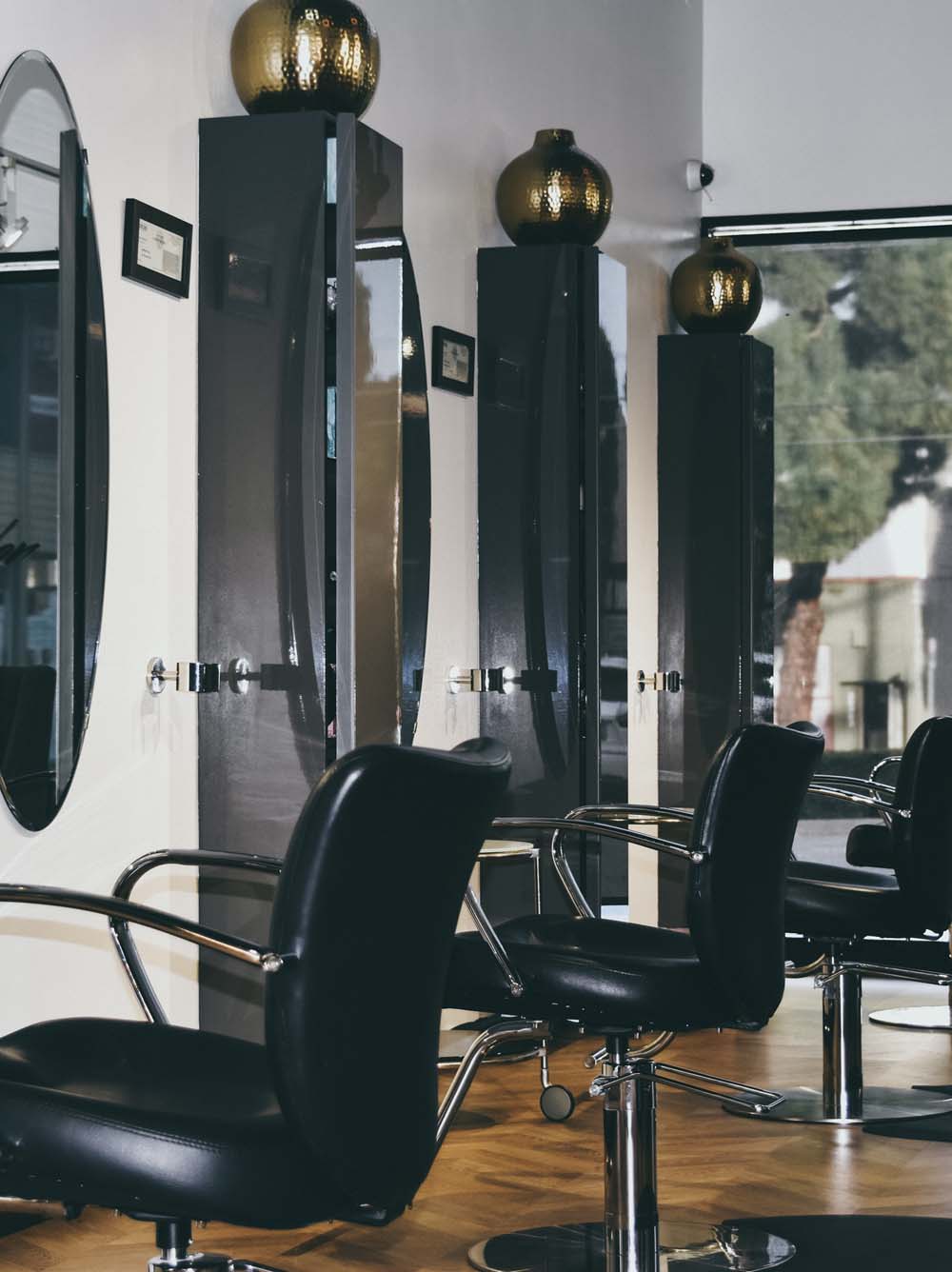 Welcome to Sutra Salon
An urban oasis in the midst of the charming hillside located in Torrance, California, Sutra Salon is an organic blend of beauty and wellness. Taking its approach from its name – Sutra: a thread that binds – Sutra Salon caters to the body, mind, and spirit creating a unique experience tailored to each individual's inner and outer needs.
With over 30 years experience in the beauty industry, owner Antonio Lobato has an intimate understanding of both the technical and artistic aspect of the craft. At Sutra Salon they acknowledge and respect that a person's hair is an integral part of who they are and understand that a great hairstyle can affect the way that people view themselves in the world.
Sutra Salon offers a modern and fresh approach to beauty by offering products that are not only natural and organic but also environmentally sustainable.
The Sutra Salon team is a group of some of the industry's finest talent and have been hand chosen for their level of expertise in a wide range of services, including award winning hair coloring, advanced cutting techniques, African-American hair styling and hair extensions. Antonio seeks to groom and inspire a younger generation of professionals to follow this unified concept of beauty and wellness that will transform salons into sanctuaries that fulfill both the physical and innermost essential being of each client.
Sutra will enlighten and nurture your senses. You'll be transported as you imbibe the soothing ambience, breathe in the calming aromas and sip your favorite organic Yogitea.